The building template crusher is special equipment for crushing the formwork on the building, wooden pallets, containers, crates and so on. The formwork crusher can crush any formwork with iron, such as formwork with nails, packing boxes, waste wood, containers and other building forms, and fully separate the nails from the formwork.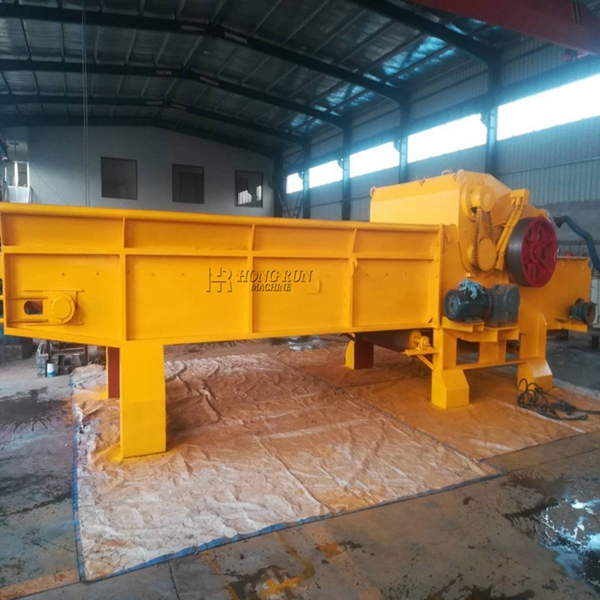 Therefore, the building template crusher is also called a building formwork pulverizer or an iron removing building formwork pulverizer. The construction template crusher is mainly used to crush the template with nails, waste wooden boards, shelves and other items to reduce environmental pollution. It is a faster, ideal and affordable equipment for crushing templates. The appearance of the finished product can be adjusted freely from granular to sawdust.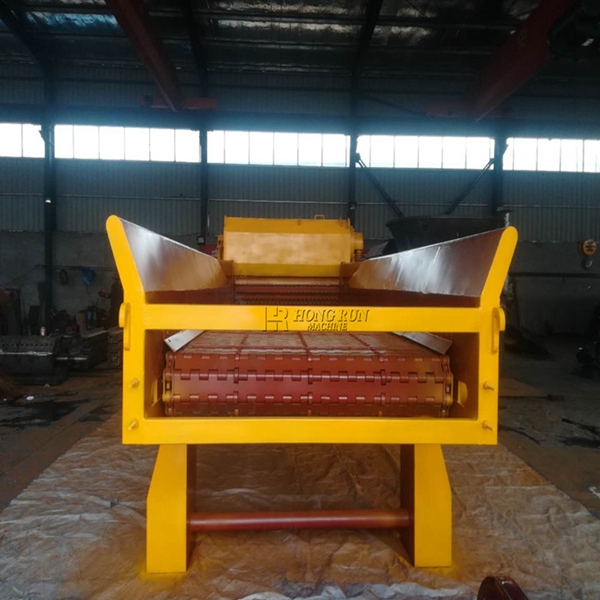 The hydraulic opening device of the building template crusher is used to open and close the cabinet, which can effectively reduce the maintenance labor intensity, improve the maintenance efficiency and shorten the maintenance work time. The electrical monitoring system can monitor the running status of the crusher at any time. The monitoring signal can be interlocked with the main control system to ensure the safe and reliable operation of the machine.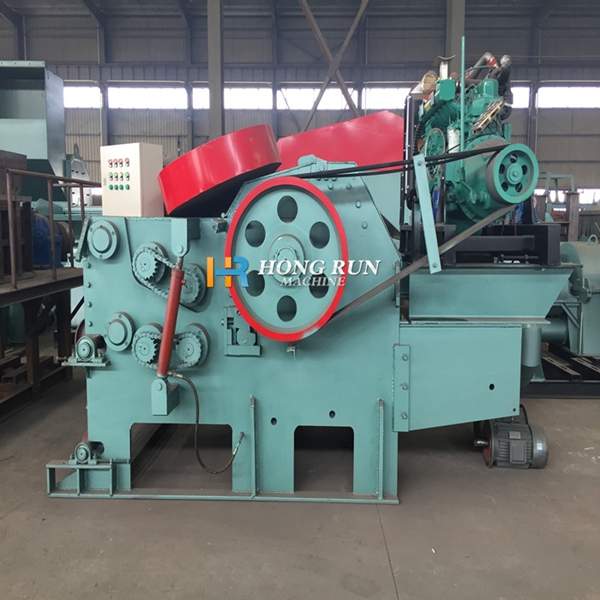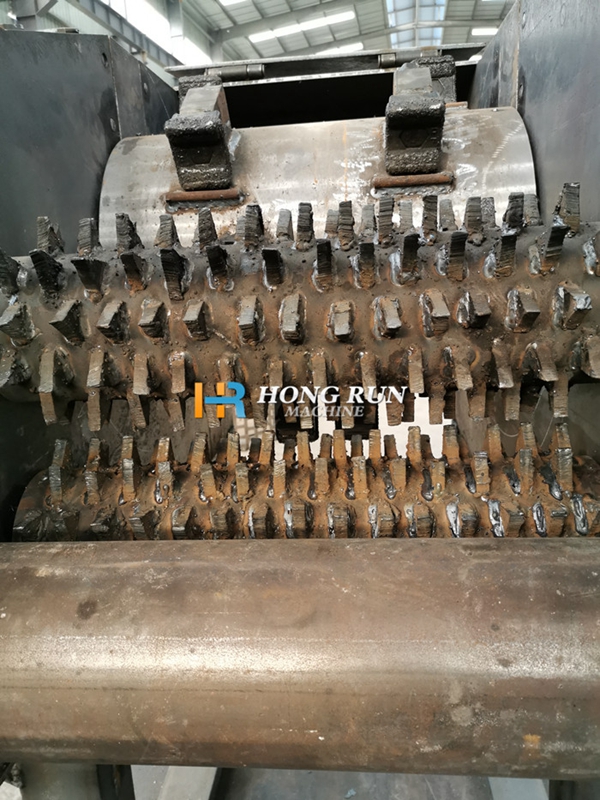 The building template crusher is the ideal choice for crushing bamboo panels, scrap templates on the site, wooden pallets and other materials.