The new environmentally friendly horizontal airflow carbonization furnace adds a flue gas recovery device on the basis of the original carbonization furnace. After the flue gas is recovered, it can be dust-free and smoke-free. The recovered flue gas can be ignited like liquefied gas for heating, cooking, and dryer use.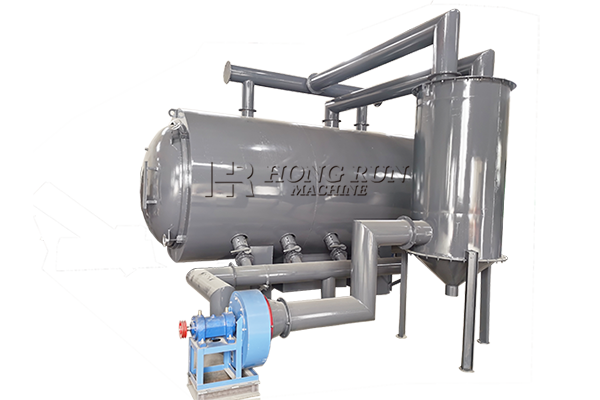 At present, there are three types of carbonization furnaces:
Common type (can only be used to produce charcoal, not to collect gas).
Wood carbonization equipment (used to carbonize branches, wood blocks, coconut shell blocks, scrap pieces in furniture factories, etc.) This equipment can be configured the gas recovered by the gasification furnace device can be turned into fuel gas for the carbonization furnace's own use or other).
The new horizontal environmentally friendly carbonization furnace has the effect of one machine and two purposes, and the materials can also be directly carbonized, or can be carbonized after rods.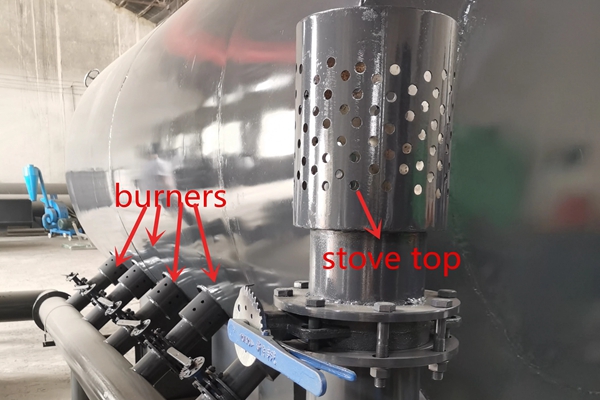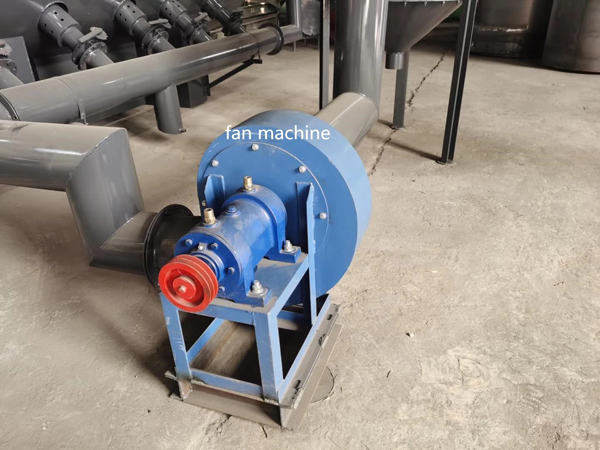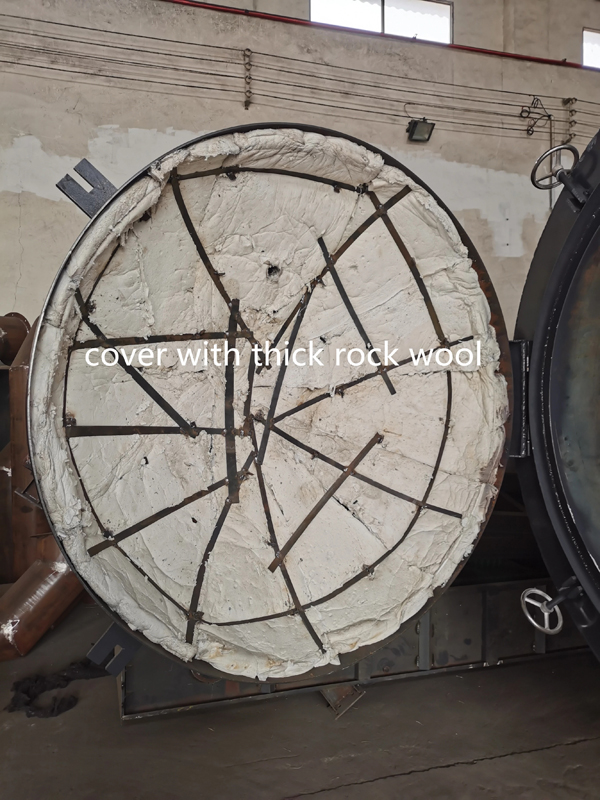 HR new environmentally friendly horizontal airflow carbonization furnace consists of inner tank, insulation, furnace door, combustible gas reburning pipe, dehumidifying buffer tank, burner, exhaust pipe, and thermometer. The gasifier and flue gas purification device are the optional machine. This furnace using anaerobic dry distillation principle to remove volatile substances in biomass material, to carbonize the biomass material, carbonization process: Feeding raw material and sealing the furnace→ preheating and drying the raw material → anaerobic carbonization →Cooling and discharging the carbon, total four steps.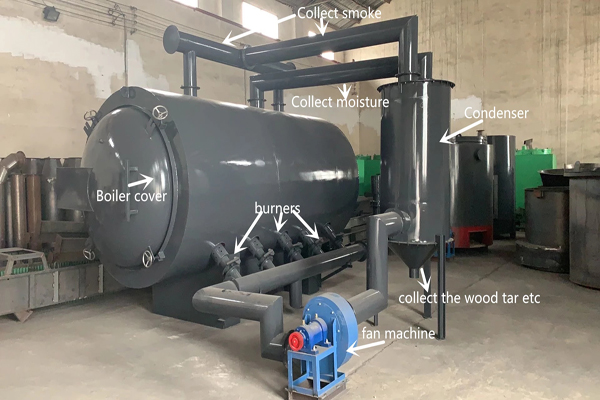 Welcome your inquiry! When you send us E-mail, please tell us the machine name you are interested and the raw material you have, so that we can recommend you with suitable machine and good price, thank you.