Welcome to HONGRUN Machinery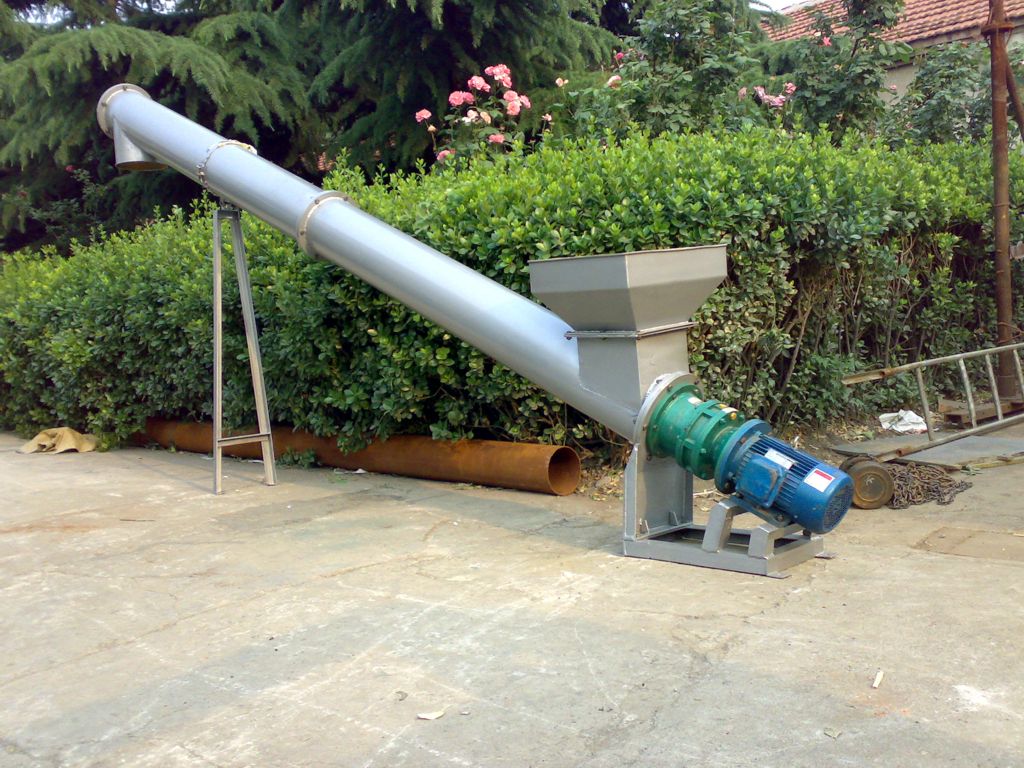 The spiral conveyor is a new conveying equipment

for coal, cement, clinker, sand and other small particle materials with power device, gear box, coupling, screw axis and hanging bearing. The screw axis is made of several sections connected with spline, so the conveyor has large load capacity and convenient to dismounting. Using the besel on the casing can ensure a safe operation.
It is easy to install, so this spiral conveyor can be used for cement plant or conveying powder in field working. It is applicable for transporting powder granular and small blocked bulk material, such as clay powder, cement, concrete, sand, stone, grain, coal, etc. Besides, the spiral conveyor carries out gathering, stirring, mixing, dehydrating, customizing material, unloading and stacking during conveying.
Features:
Reasonable structure, small-sectional area, light weight, good seal property, high transportation efficiency, smart technology layout , convenient installation, dismount and moving as well as safe operation, discharge materials at different stations.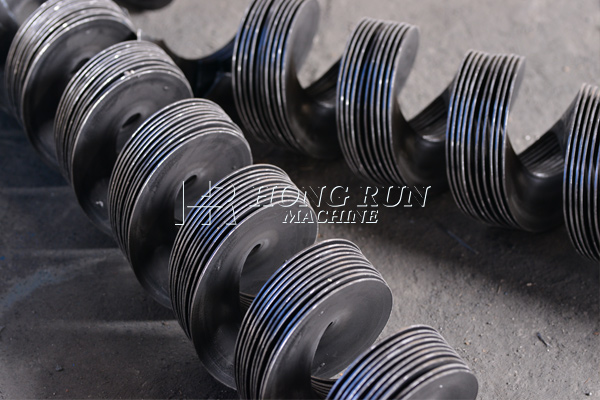 Hongrun series machine list:
wood crusher machine
|
straw crusher machine cost
|
wood chip crusher
|
wood powder machine crusher mill pulverizer
|
hammer mill crusher
|
charcoal pulverizer crusher
|
chicken manure drying machines
|
grain dryer machine
|
rotary dryer installation
|
tumble dryer air pipe
|
air pipe dryer in China
|
sawdust dryer for sale
|
mineral rotary dryer
|
box type dryer machine
|
charcoal rod making machine
|
charcoal ball making machine
|
charcoal tablet press machine
|
charcoal briquette extruder machine
|
hoisting type carbonization furnace
|
palm fiber rotary carbonization furnace
|
coconut shell charcoal carbonization Furnace
|
biomass sawdust dryer
|
BBQ charcoal equipment
|
environmental protection carbonization furnace
|
hookah charcoal making machine
|
charcoal machine equipments
|
mechanism charcoal machines
|
charcoal machines price
|
straw rod making machine
|
charcoal powder tablet press machine