Environmental protection continuous carbonization furnace is still the use of gasification carbonization principle, the use of advanced smoke-free environmentally friendly carbonization process: the entire equipment from the gasification system (gasifier, spray tower, dust collector), purification system Leach, oil and water separator, filter), carbonization system (carbonized host, screw feeder, screw feeder, cooling machine, conveyor, finished cooling warehouse), control system (control cabinet), the entire carbonization Process for automated production, automated operation.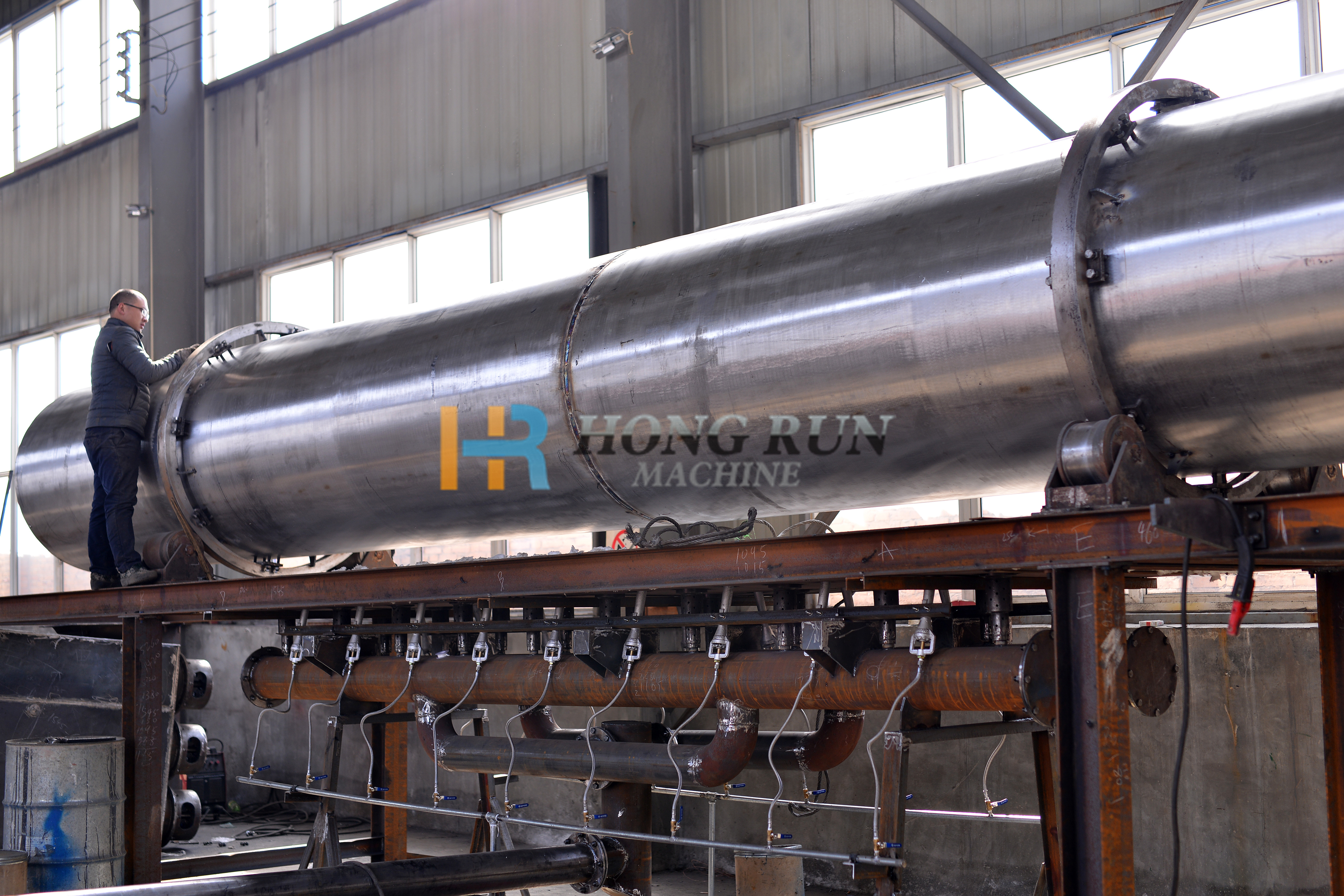 And energy-saving environmental protection continuous carbonization machine is different, it has two significant advantages: First, the host capacity, high carbonation rate, strong production capacity, per hour carbonized rice husk about 1 ton; Second, low cost, cost Low practicality, to meet the initial entrepreneurial investment benefits of small objective requirements.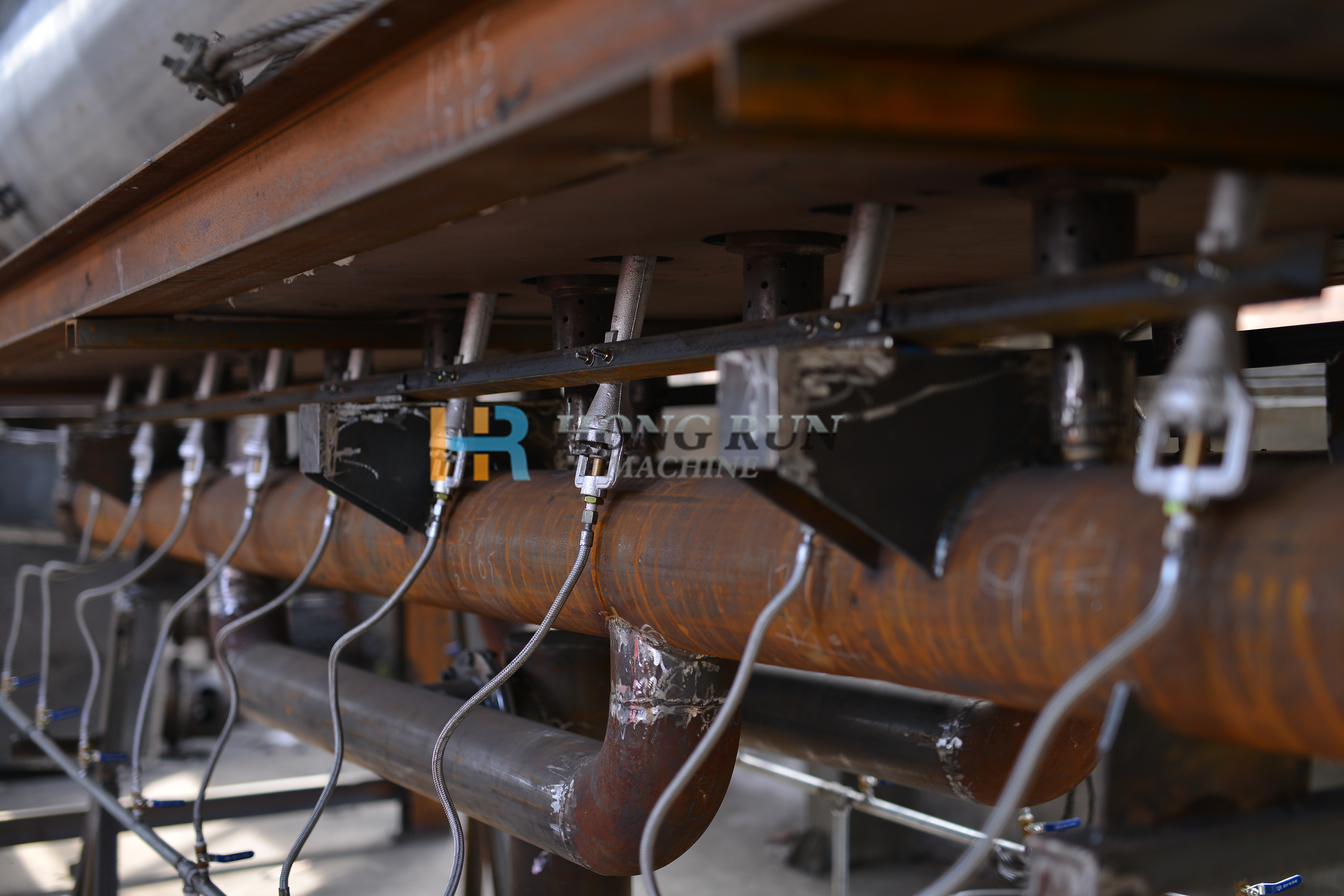 Gongyi Hongrun energy-saving environment-friendly continuous carbonization machine is a reasonable use of materials in the carbonization process, the production of carbon monoxide, methane, oxygen and other combustible gas recovery, purification, recycling combustion of advanced technology. Both to solve the ordinary carbonization furnace in the carbonization project generated by the smoke on the environment pollution problems, but also to solve the equipment required for thermal problems, fully self-sufficiency, improve the continuity of equipment, economy, environmental protection, energy saving Nature, and efficiency, make full use of agricultural and forestry residues, make it waste into treasure, reduce the contradiction between supply and demand of forestry resources in China, and make more contributions to the green environment.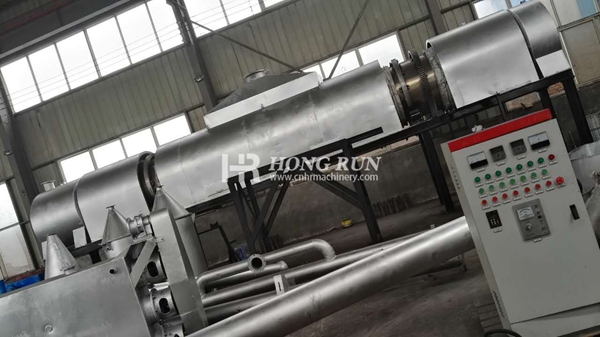 The datas:
Product
Model
Speed
Capacity
Size m
Power kW
Horizontal Carbonization Furnace
1000
3-5/Min
400-600kg/h
1.4×2.7×9.6
4
1200
800-1200kg/h
1.7×3.1×12
5.5
1500
1500-2000kg/h
2×3.5×12
7.5
Continuous carbonization furnace exported to UK. Photos from delivery site: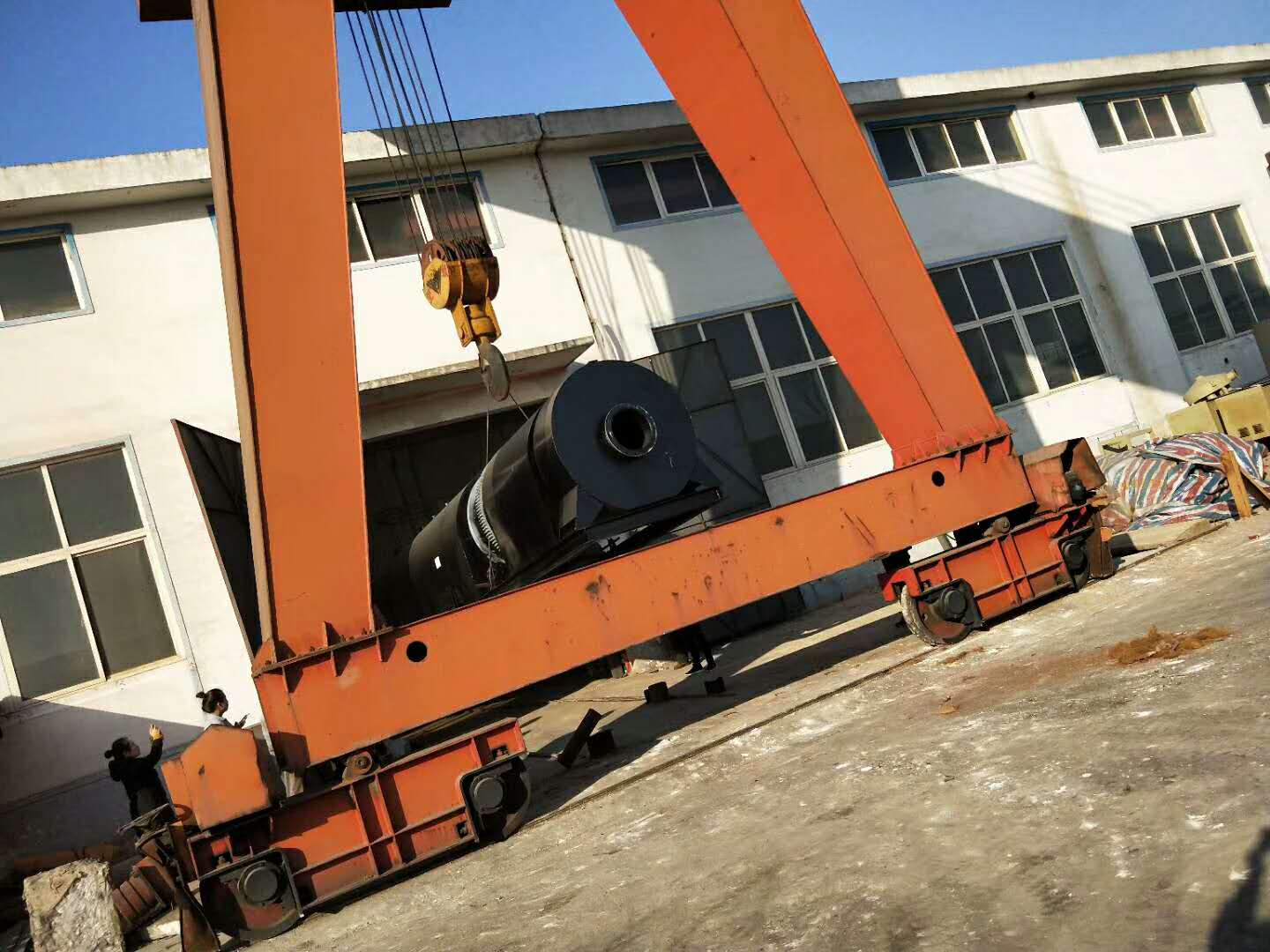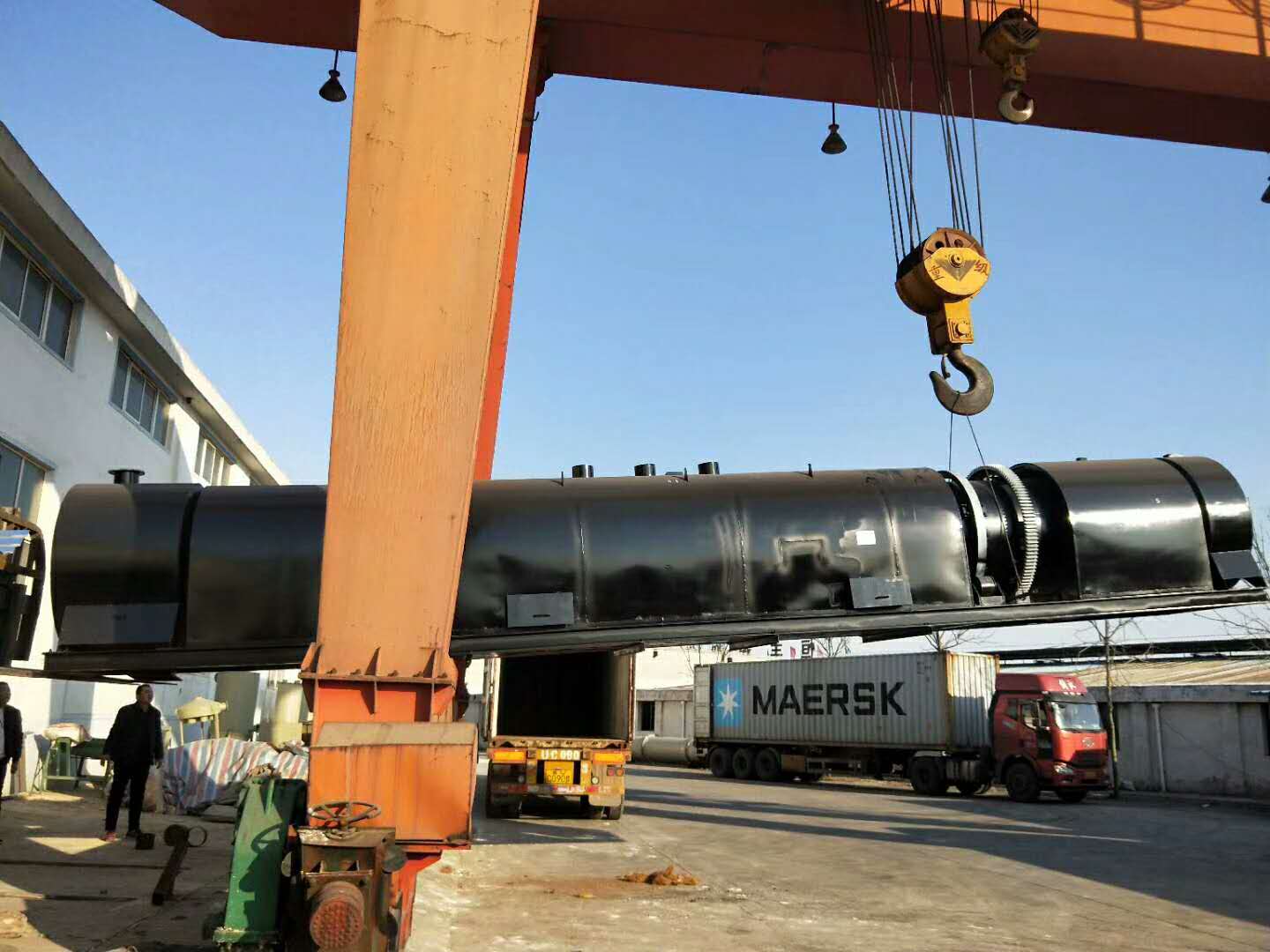 South African Customer Production Site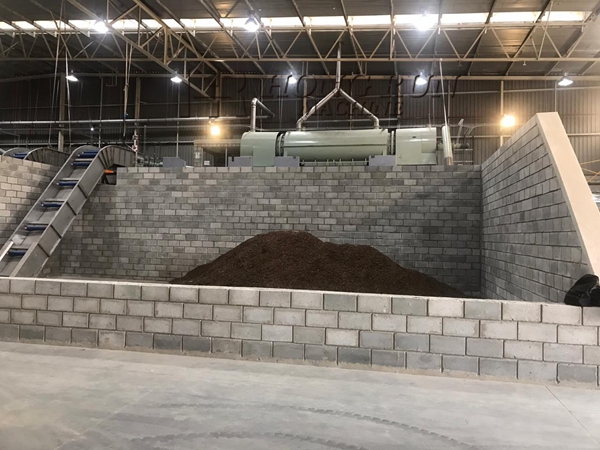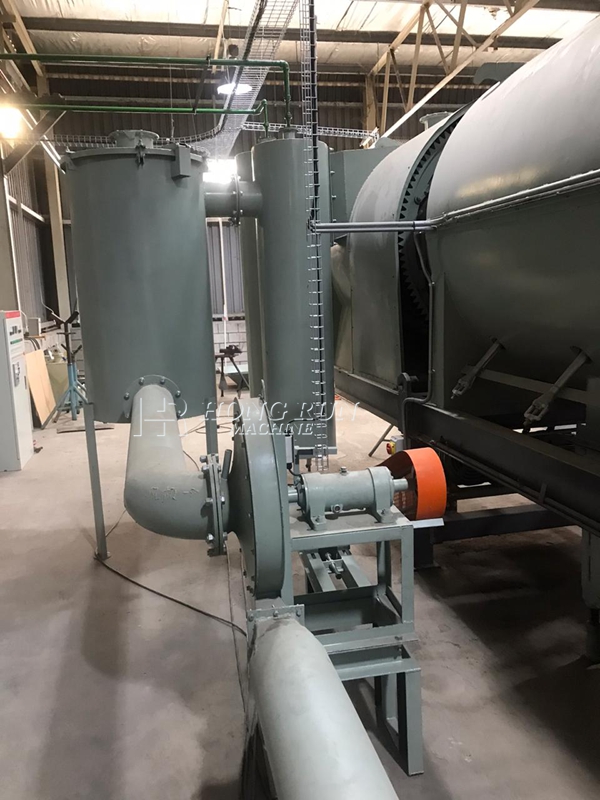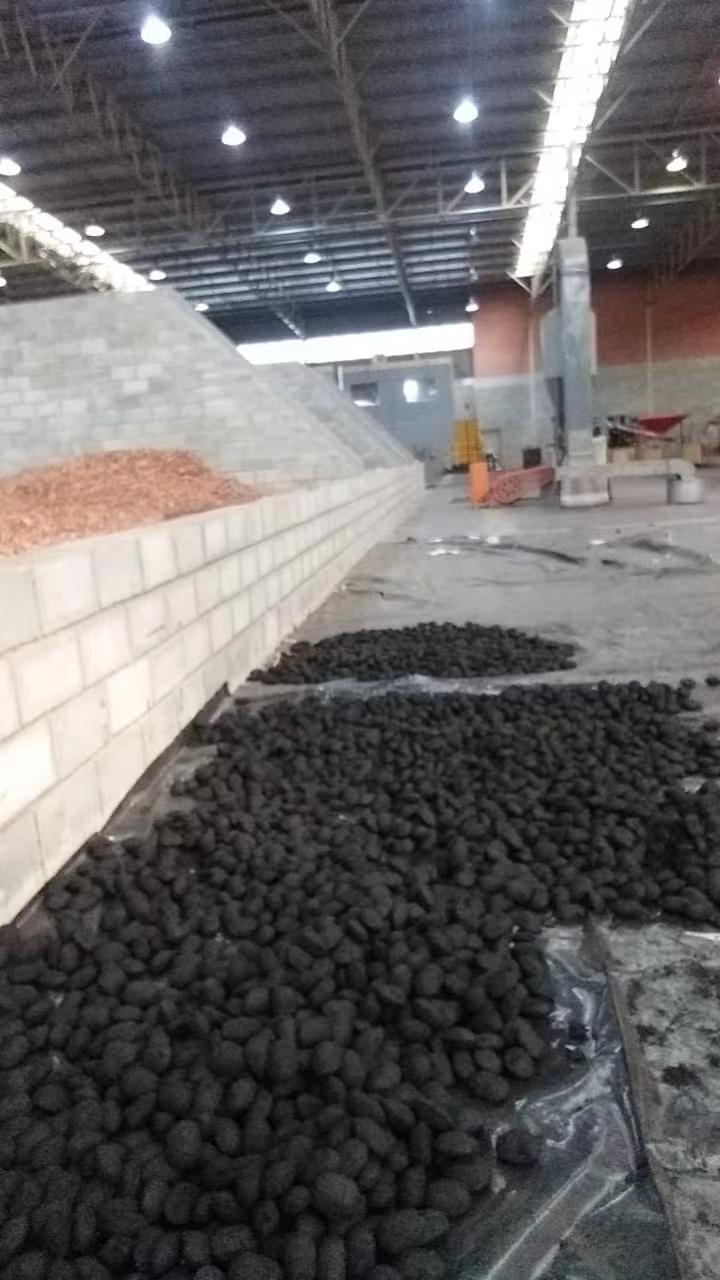 Hongrun series machine list:
wood crusher machine
|
straw crusher machine cost
|
wood chip crusher
|
wood powder machine crusher mill pulverizer
|
hammer mill crusher
|
charcoal pulverizer crusher
|
chicken manure drying machines
|
grain dryer machine
|
rotary dryer installation
|
tumble dryer air pipe
|
air pipe dryer in China
|
sawdust dryer for sale
|
mineral rotary dryer
|
box type dryer machine
|
charcoal rod making machine
|
charcoal ball making machine
|
charcoal tablet press machine
|
charcoal briquette extruder machine
|
hoisting type carbonization furnace
|
palm fiber rotary carbonization furnace
|
coconut shell charcoal carbonization Furnace
|
biomass sawdust dryer
|
BBQ charcoal equipment
|
environmental protection carbonization furnace
|
hookah charcoal making machine
|
charcoal machine equipments
|
mechanism charcoal machines
|
charcoal machines price
|
straw rod making machine
|
charcoal powder tablet press machine