Introduction to Charcoal Tablets Machine:
The charcoal tablets machine is mainly used for charcoal powder pressing with changeable molds. And the charcoal shape can be tablet (Ф15-Ф50mm), cubic, square shape rectangular, circular, diamond, triangular, cylindrical, sac-shaped, cone, convex, concave and various other geometric shapes. Words, trademarks and logos can be pressed on the charcoal products, besides, multi layers with different colors or other shaped charcoal also can be produced by this charcoal tablet machine.
Capacity: Stamping 27 times per minute, hour capacity: around 15,000 pieces.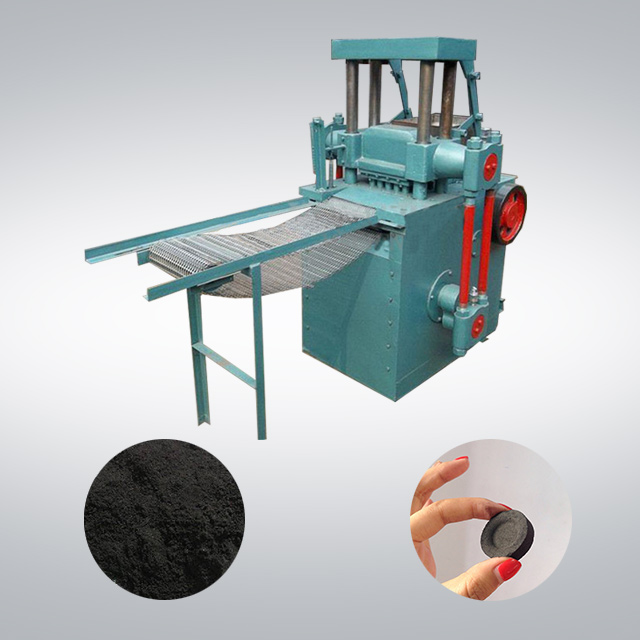 Application of Charcoal Tableting Machine:
The charcoal tableting machine is used to press powder materials into special shapes. The charcoal tablet machine also can be applied to in the fields of pharmaceutical, food, coal, chemical, metallurgy, building materials and refractory.