Hammer crusher adopts high-speed rotary hammers to crush materials, mainly applied in the industries of metallurgy, mining, chemical, cement, construction, refractory material, ceramics and etc. it can be used for arite, limestone, gypsum, terrazzo, coal, slag and other materials medium and fine crushing. Through adjusting the clearance of grizzly bears can get different sizes outputs.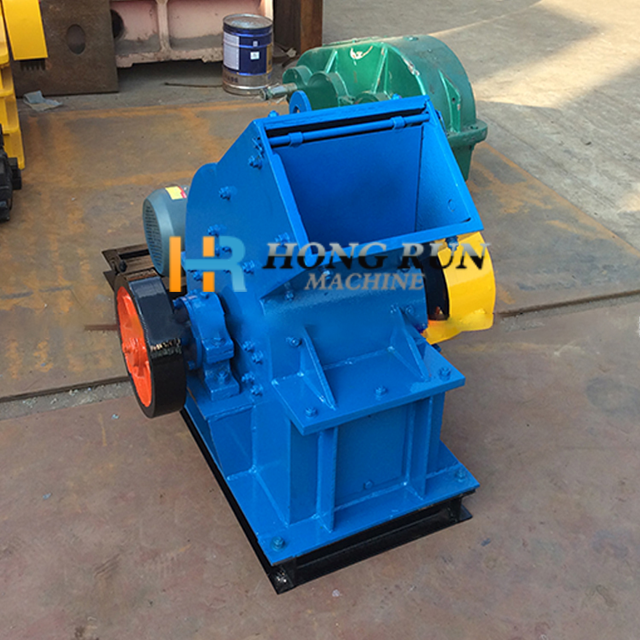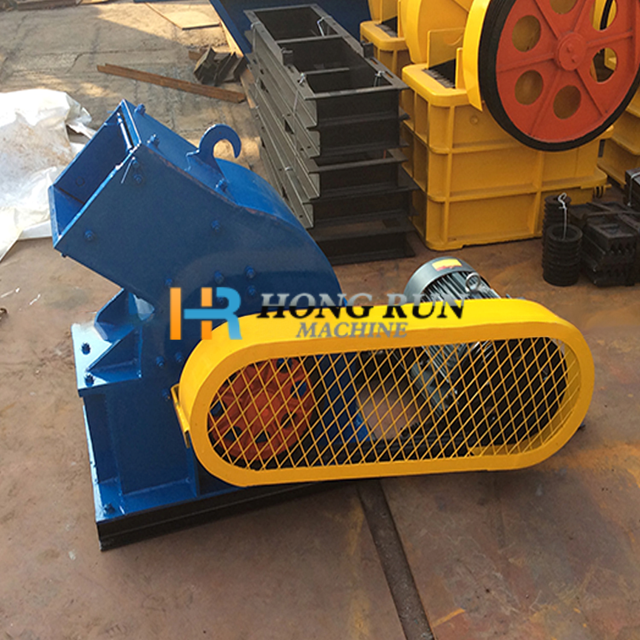 Advantages and Characteristics:
1、Higher capacity, big crushing ratio.
2、Low power consumption, uniform output size.
3、Simple structure, compact and easy to be moved.
4、Low investment, easy for maintenance.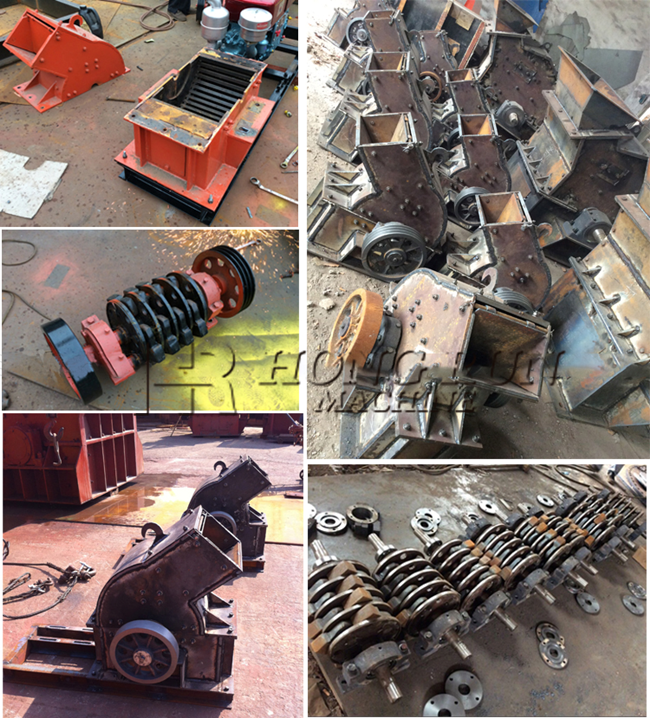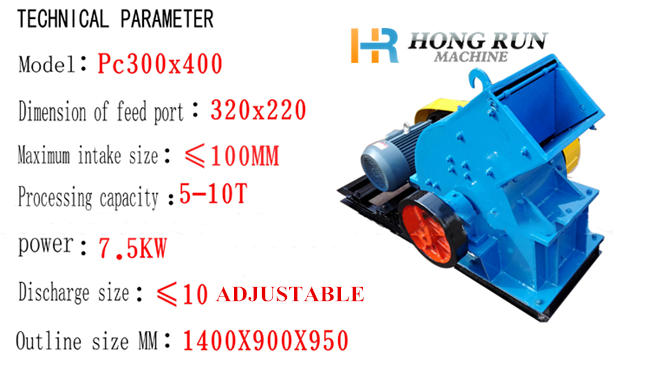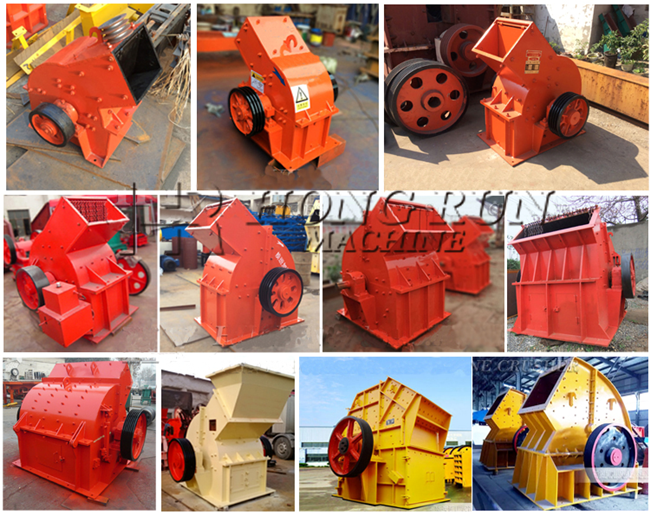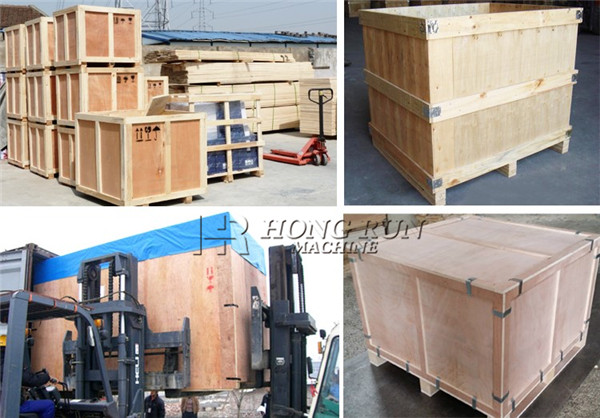 型号
给料粒度
(mm)
出料粒度
(mm)
产量
(t/h)
电动机功率
(KW)
重量
(KG)
Pc400*300
≤100
≤10
5-10
7.5
800
Pc600*400
≤120
≤15
10-25
18.5
1500
Pc800*600
≤120
≤15
20-35
55
3100
Pc1000*800
≤200
≤13
20-40
115
7900
Pc1000*1000
≤200
≤15
30-80
132
8650
Pc13000*1200
≤2500
≤19
80-200
240
13600