►1. Product Introduction:
Wood log chipper machine are also called portable wood chipper, raw wood logs chipper machine. Wood log chipper machine processing raw materials mainly include wood, branches, branches, straw, bamboo pole slices, wood, small Branches, leaves, bark, bamboo sticks, bamboo leaves, feed, chemical raw materials and other materials crushed. Wood log chipper machine are the same as ordinary chippers. The wood chips are cut into small pieces without cutting the wood. Wood log chipper machine is the necessary equipment for charcoal production, especially wood / wood crushing. Gongyi Hongrun Machinery Factory specializing in the production and export of crushers, screens, dryers, conveyors, rod machines, carbonization furnace and purification machines and other charcoal equipment.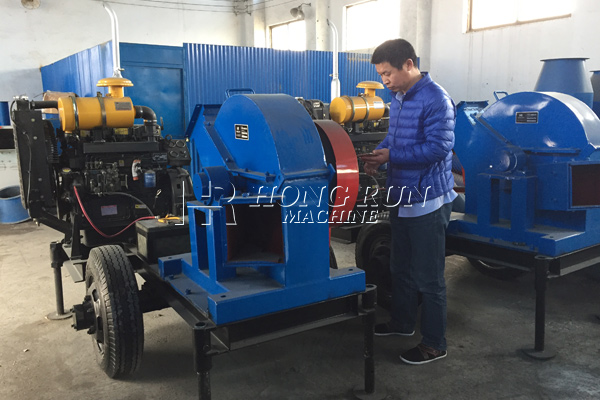 ►2. Application:
Wood log chipper machine is particularly suitable for orchards, botanical gardens, landscaping departments, can be trimmed down branches, trunks, leaves crushed for fertilizer. Wood log chipper machine with blade cutting and high-speed air impact, collision double crushing function in one, and can simultaneously complete the micro-material sorting process. In the blade cutting crushing process, the rotor produces high-speed air, with the blade cutting direction of rotation, the material in the air flow to accelerate, and repeated impact of the material at the same time by double crushing, speed up the material crushing rate.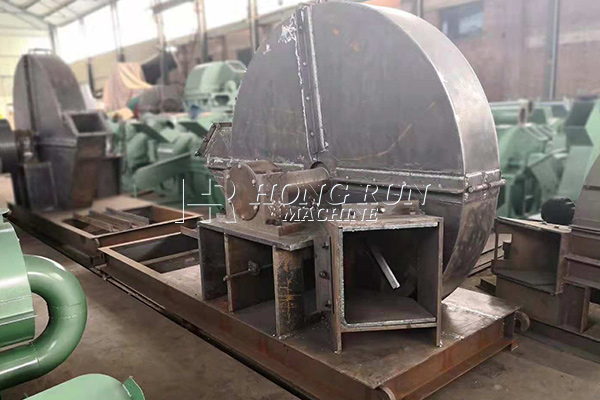 ►3. Performance characteristics:
1) Chipper alloy tool wear sharp, reliable and advanced, improve service life; unique crushing system design, greatly improving the service life of the equipment. Crushing chamber using multi-stage crushing process and crushing principle device, which is characterized by large impact work, high production efficiency, crushing ability.
2) chipper consumable parts less consumption, low operating costs; reasonable structure, crushing principle and advanced technology, reliable operation, low operating costs; all parts of the grinder are wear protection, maintenance costs will be reduced to a minimum, The general life can be increased by more than 30%.