Rotating type shisha charcoal machine
Rotating type shisha charcoal machine is the high-tech efficient shisha charcoal machine, it can press the mixed charcoal powder into two kinds of shape, cubic and round tablets. And also you can add logo on it, like A,R,S…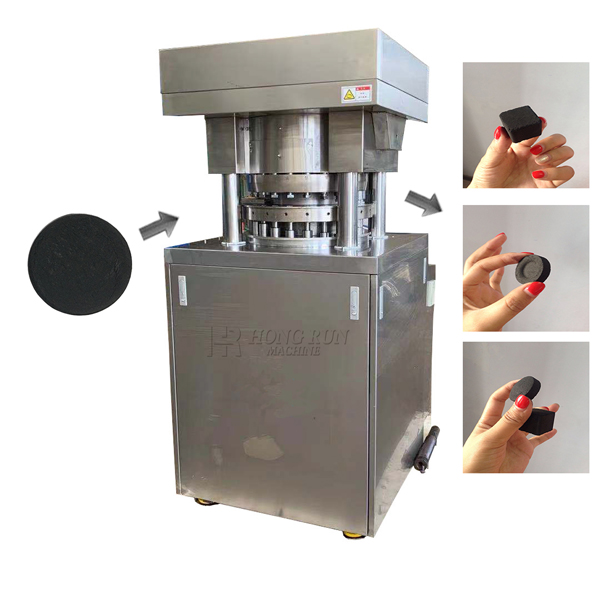 Wide application of rotary shisha charcoal machine: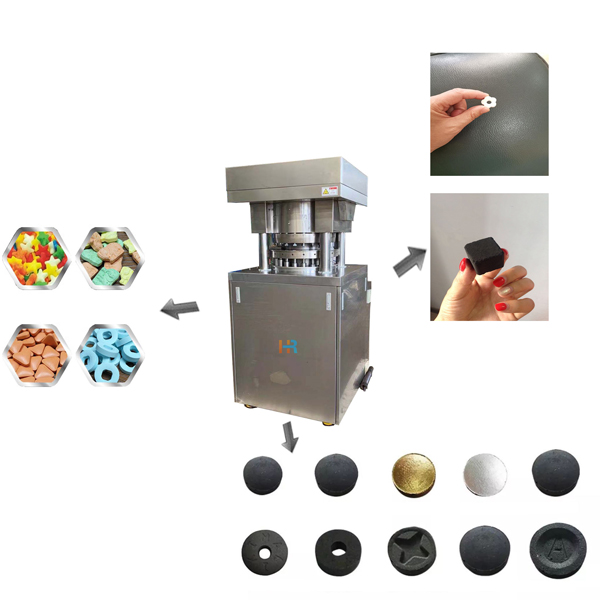 The advantage of the rotating type shisha charcoal machine:
1, high efficient
2, lower consumption
3, perfect final products
4, easy operation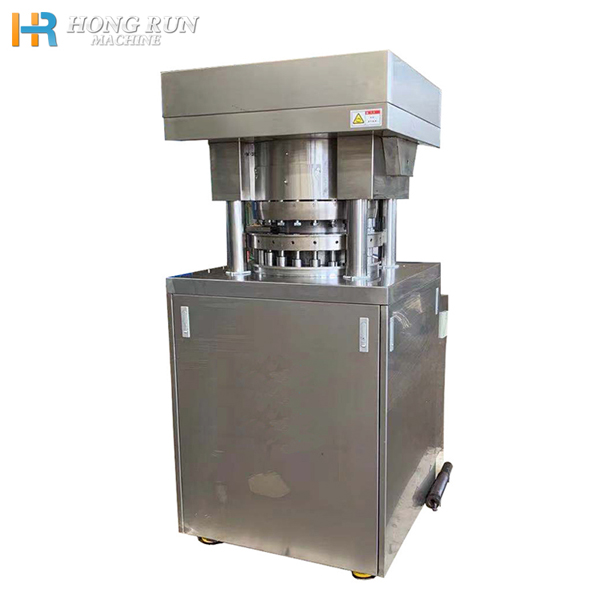 The final products could be used for hookah using, as we all know, smoking shisha is very popular in the world market, like South Africa, middle east, turkey etc. people like to smoke shisha when they are free, they are really enjoying that !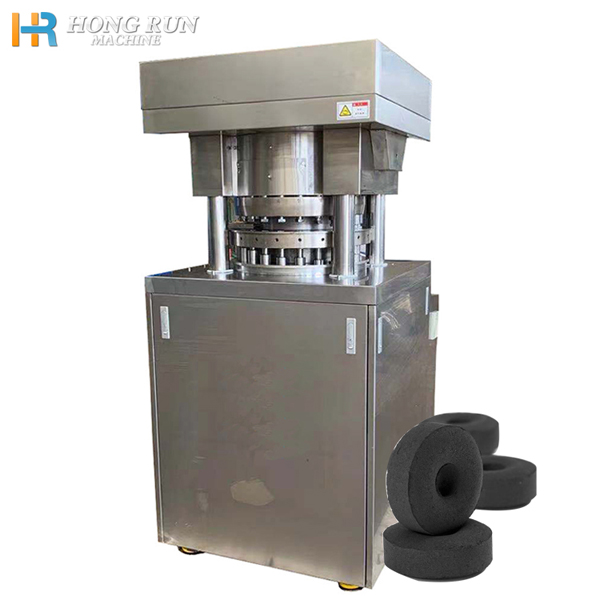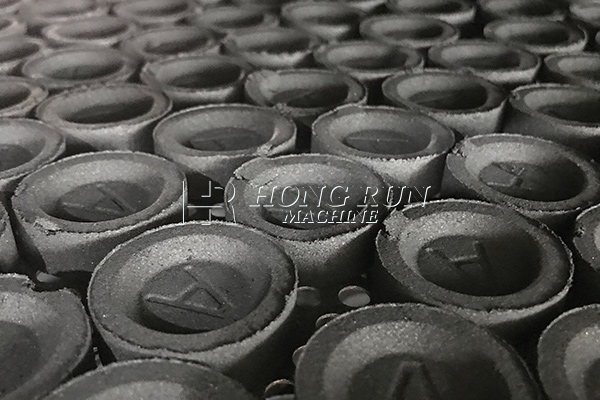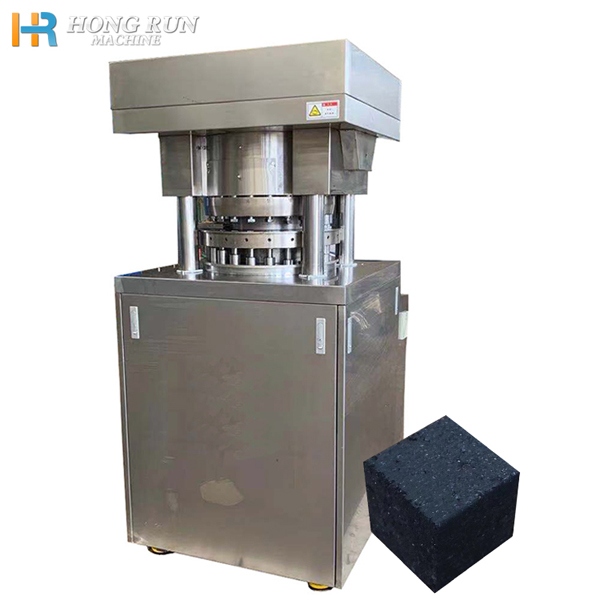 The working principle of rotating type shisha charcoal machine:
The working principle of the shisha charcoal machine is simple, after you mix the charcoal powder,water and binders together, but the foundation is that you must make the formulation very good, then you just feed them into the machine, you will get final products very good.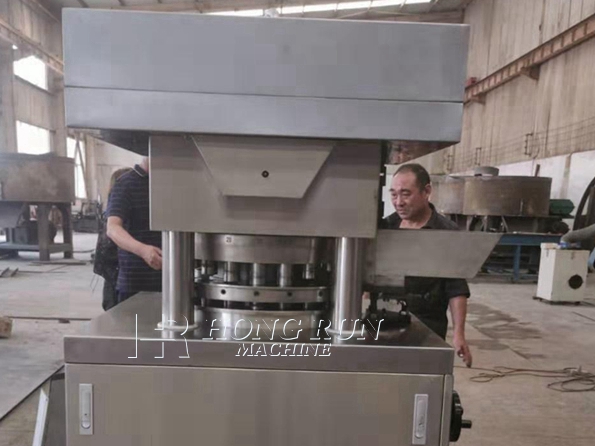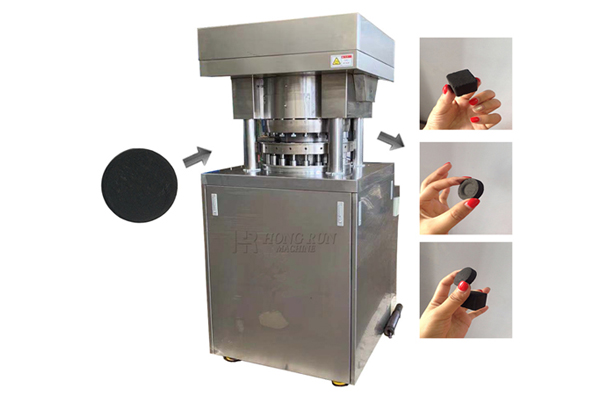 Hongrun series machine have automatic counting machine, packing machine, and laminating machine deal with the shisha charcoal tablets until ready to sell. We also sell shisha charcoal tablets. Welcome to enquiry.
Automatic Counting Machine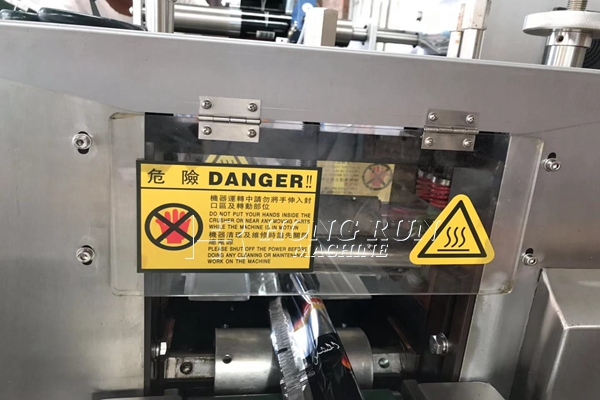 Laminating machine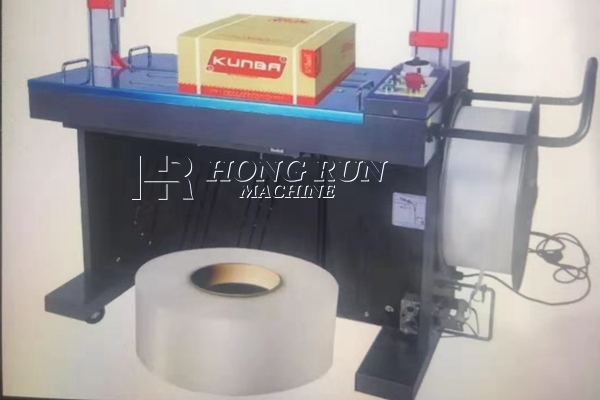 Hongrun also supply hookah shisha foil aluminum foil charcoal hookah foil: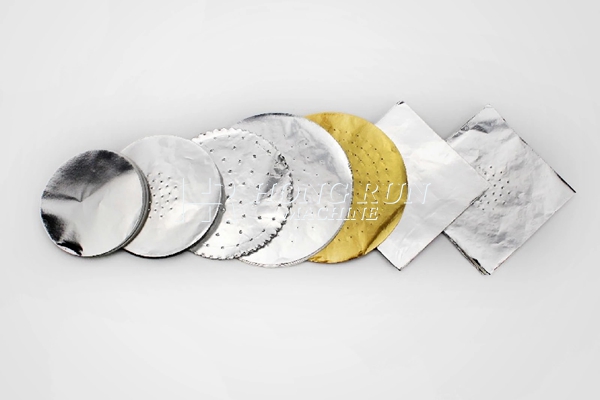 Welcome your inquiry! When you send us E-mail, please tell us the machine name you are interested and the raw material you have, so that we can recommend you with suitable machine and good price, thank you.