Mosquito coil powder grinding machine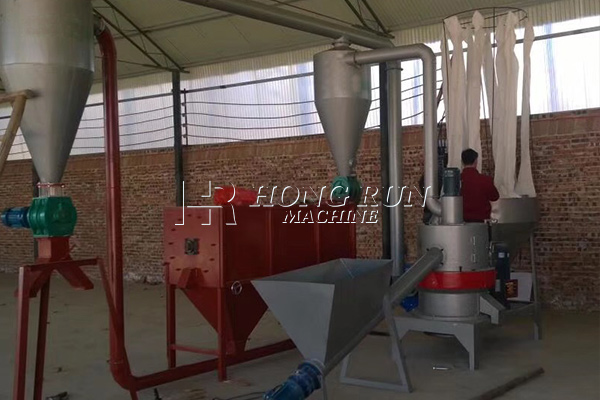 Mosquito coil powder grinding machine is the wood powder processing equipment. It is the ultra-fine advantage of new energy-saving technology developed by our factory. the unique powder processing technology. reliable and advanced, greatly improving the using life of the equipment. The pulverization principle of various traditional wood powder machines domestic and abroad has been innovated, and the milling ability is stronger than that of the traditional wood powder machine by more than 50%.
Mosquito coil powder grinding machine has different output for different raw materials. Many friends who are new to this machine not particularly clear, so it is easy to get the wrong understanding of this machine; in a word, the same fine processing needs, poplar and cedar two materials are passing When the fragrant wood powder is processed, the yield is very different. This is because poplar and cedar wood are different; this is only analyzed from different angles of wood. If the feed size is different, the same yield will not be the same. The following is a comparison table of different wood yields:

this is the body machine making: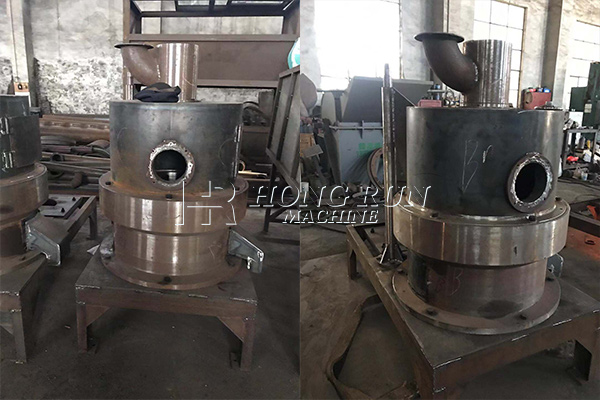 Mosquito coil powder grinding machine features:
1.
Compared with other roller mills machine, the output is increased by 20-30% under the same dynamic conditions. The grinding pressure of the grinding wheel on the material is increased by 60-80% under the action of high-pressure centrifugal force; the output of the hammer mill is increased by 150~ 300%.
2.
energy saving: under the same yield and fineness indicators, the energy consumption of crushing wood chips is only about 1/3 of the airflow mill.
3.
The indicators of products fineess is good: when grinding the wood materials, with Good fiber, the finest can reach 200~350 mesh
the final products are like this, you can adjust the mesh you want to grind: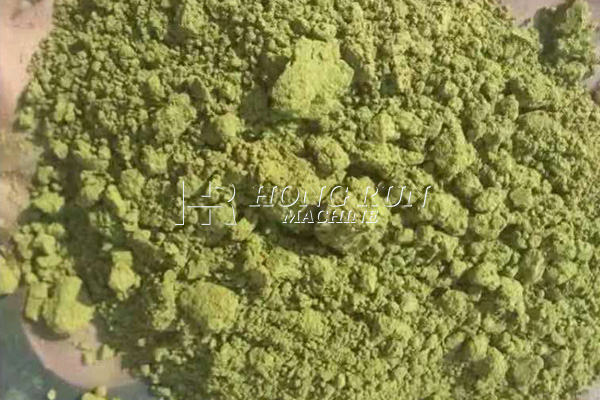 Raw
materials
Poplar
sawdust
Pine
sawdust
Cypress sawdust
Time(hour)
1
1
1
Fineness(mesh)
80
80
80
Output(kg)
<300
<260
<260
Moisture(%)
<15
<15
<18